Hi Everyone!
Welcome you our very first e-homework sheet! You will no longer be given a hard copy of your homework sheet so we can try to save paper and so we can all get use to using the blogs.
So here is how it will work.
Every Monday a new post will be entered to this blog with the tasks to be completed for the week.
In class on Monday, each class will read over the tasks using the data projector.
When you get home to start you homework you can enter this blog to refresh our memory on what needs to be completed.
Because there is no homework sheet there is no need for you to stick one in your homework book!
Each week you will have to rule up your reading grid neatly so you can complete it throughout the week. Your classroom teacher you show you how to do this.
If you have any questions or comments about the tasks for homework you can leave a comment on the post for one of the teachers to answer.
SPELLING:
WALT : Learn words from essential words lists and our inquiry unit
Learn the 10 spelling words for the week. Use each word in an interesting sentence.
Underline the spelling word in the sentence.
READING:

You must read for at least 15 minutes each night. Record your reading in the table below. Write a small reflection of your reading this week. What did you enjoy? Predict what is going to happen.

Copy and complete this grid into your homework book.
Maths:
Write out the questions and answers to the 8 timetables (up to 12) in your book. Practise reciting them with someone at home and get them to time you. Record your fastest time.

Challenge: How fast can you reicte them backwards!

ANZAC Day: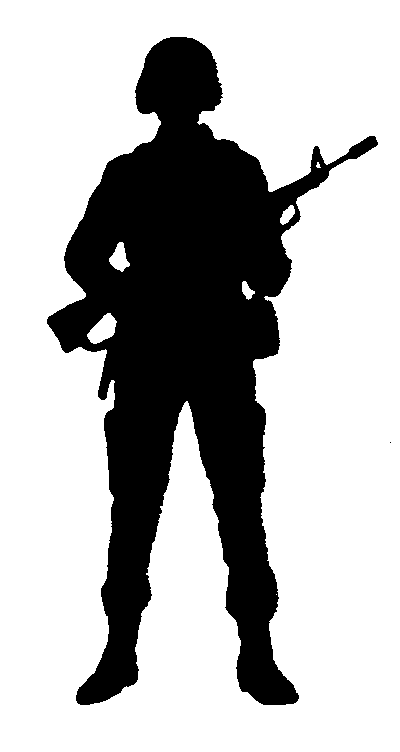 ANZAC Day is coming up this weekend.

What does ANZAC mean?




How do people celebrate this day?

What does the poppy symbolise?

What is the connection between New Zealand and Turkey?




Anything else?
Use the internet, books or ask an expert to find the answers to these questions. Think of a creative way to present your findings either in your book or using a tool on the computer.
You might like to leave a comment on this post on good sources of information you used to help others.

All tasks due this Friday.

Good luck!